Sir Charles offers you a wide range of living spaces adapted to all needs. Studios, 1- to 3-bedroom condos and sumptuous penthouses.
The design featuring graphic airy lines creates a timeless look, with rich and modern finishings that bring a luxurious touch. Views of the Saint-Lawrence River and downtown Montreal are captivating and ever-changing. And so as not to miss the magnificent viewpoints of the Jacques Cartier Bridge and Eastern Townships, you can observe the breathtaking scenery through panoramic binoculars.
Each of the 366 superior-class units sets the stage to redefine comfort for clients in search of exclusivity within a prestigious space.
Sir Charles is all about redefined comfort.
Occupancy: 2024.
Living in Sir Charles means enjoying a host
of benefits
Want to trade in your house for a condo? You've had enough with maintenance, renovations and hours spent in traffic? Are you looking for a new build? A turnkey home with modern finishes just at Longueuil – Université-de-Sherbrooke metro station? Do you want to be connected to downtown Montreal and enjoy a variety of sports and cultural activities?
Sir Charles was designed for you! No more maintenance! Say hello to an unparalleled lifestyle and greater peace of mind!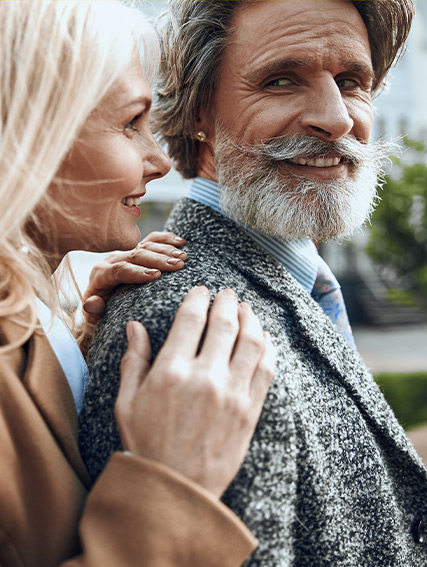 Your own style, your own
colours
SOHO
With its light shades, the SoHo palette draws inspiration from the minimalist contemporary art galleries of SoHo, New York's iconic neighbourhood. You'll enjoy the rustic effect of whitewashed wood. This modern look is one of the most beloved styles around!
WILLIAMSBURG
Reflecting the chic and relaxed ambiance of Williamsburg, the raw wood combines with light grey undertones. Those who have a soft spot for the Industrial era and warehouses transformed into state-of-the-art lofts will be dazzled by this project.
BROOKLYN
Brooklyn inspired this palette. The wood adds a touch of warmth and coziness to the place. The result is an ode to the lively, artistic and colourful lifestyle of today's Brooklyn.
CHELSEA
The Chelsea palette is inspired by Manhattan, a neighbourhood where nature meets art galleries, high-end boutiques and the famous High Line public park. The monochrome shades are airy and light. Everything comes together to offer a soft and vaporous atmosphere, where time stands still.
Customizable

living spaces
The project's condos have been carefully designed to match your style and adapt to all current and future trends. The lines are clean and airy. The colour palette is neutral and elegant, predominantly white, greige, taupe and grey. The floors showcase the natural beauty of the raw materials. An ideal backdrop for expressing your creativity and individuality!
Exclusive workspaces by
Artopex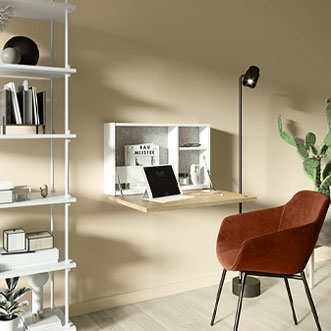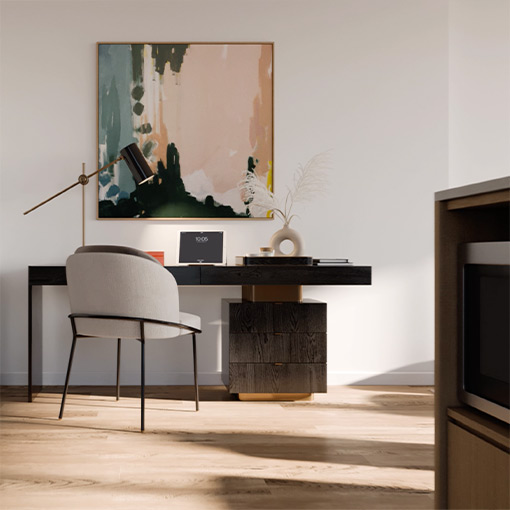 At Sir Charles Condominiums, you can choose from one of the three (optional) workspaces created by the Quebec firm Artopex for Devimco Immobilier. Working from home has never been more enjoyable!