The first project in the future downtown
Longueuil
Elegant. Bold. Daring. Sir Charles Condominiums is nestled between the city's hustle and bustle and nature's tranquillity. Treat yourself to the luxury of living nearby. Choose from 366 high-end units for sale, from studios to 1- to 3-bedroom condos and sumptuous penthouses designed for an elite clientele looking for an exceptional lifestyle, at the heart of an innovative living environment. Look no further! The best of the South Shore is here!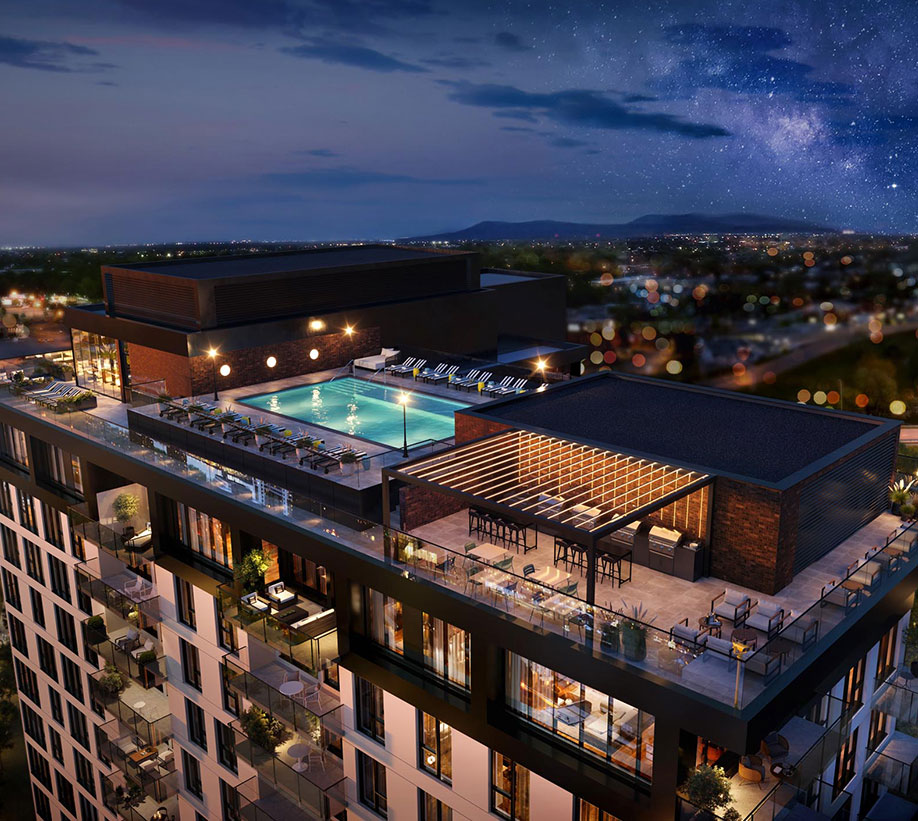 A rich and bold
architecture
Sir Charles builds on the influence and architectural codes of the industrial era and gives them a contemporary essence, inspired by the most prestigious hotels in Williamsburg, Brooklyn, and SoHo, Manhattan. This unique style is based on a magnificent balance between urbanity, romanticism and refinement which define Longueuil's future downtown core. The raw materials blend in nicely with the sophisticated details. This work of art tells the story of Eastern North America's industrial past, and that of a glorious future for a promising neighbourhood. A living tribute to the beauty of an uncompromised mindset that will surely be the envy of Montrealers!
Towering prestige and
elegance
Sir Charles spans 25 floors, made up of contemporary residential units, prestigious common areas, an eclectic setting, and a commercial basilaire for local businesses. The high ceilings that expose the structural and mechanical components of the building, the brick, the masonry, everything recalls the vestiges of a rich past. Furthermore, the pure lines of the furniture, the chic and muted tones and the noble materials create an enveloping and cozy atmosphere.
A commercial centre at
the base

of the condo tower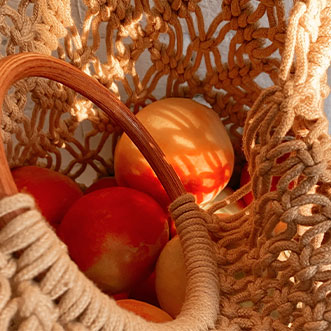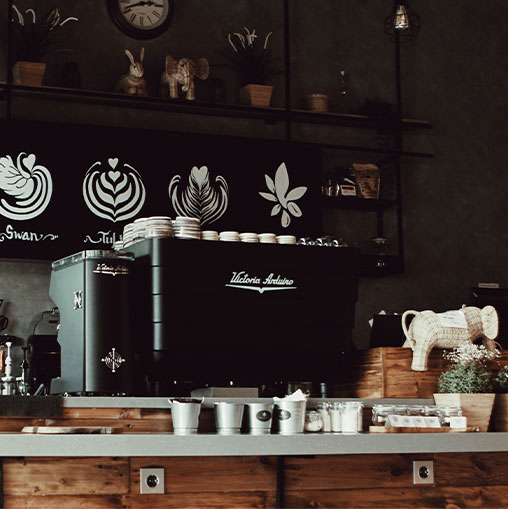 The ground floor of Sir Charles will make way for a vast commercial basilaire which will house local shops such as a barber, a nail salon, restaurants, etc. These services will bring added value for residents, workers, students and visitors. Living at Sir Charles on the South Shore is an experience of its own. Centrally located and exclusive, perfect for epicureans and active people!