Devimco Immobilier is a Quebec real estate development leader that stands out for the creation and execution of large real estate projects, in particular lifestyle and TOD complexes that blend commercial, business, leisure, and housing components. Combining innovation and creativity, Devimco Immobilier participates in enhancing the environments it creates and the communities where they are located, for the benefit of its occupants and visitors. Devimco and Concordia University recently partnered to found the university's Next-Generation Cities Institute.
NEUF architect(e)s is a team of creative professionals who have been contributing to Canada's built environment for nearly 50 years. Active in all sectors, including strategic planning, urban design, institutional, resorts and hotels, residential, interiors, commercial, industrial and office buildings, the firm specializes in finding creative solutions to today's most challenging design problems. With offices in Montreal, Ottawa and Toronto, NEUF architect(e)s has grown into one of the most diversified architecture and design practices in the country. Over the years, NEUF has completed hundreds of projects, including landmarks such as the CBC Headquarters in Ottawa, Bombardier facilities in Mirabel and Dorval, and many of the towers animating our cities' skylines, including its key role in the newly completed CHUM super-hospital. Recipient of multiple design awards – including recent wins at the World Architecture Festival in Berlin and Amsterdam – NEUF architect(e)s is currently involved in projects across the Americas, Europe and Asia.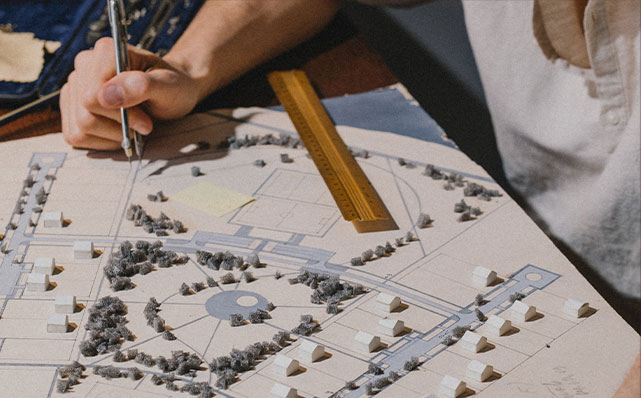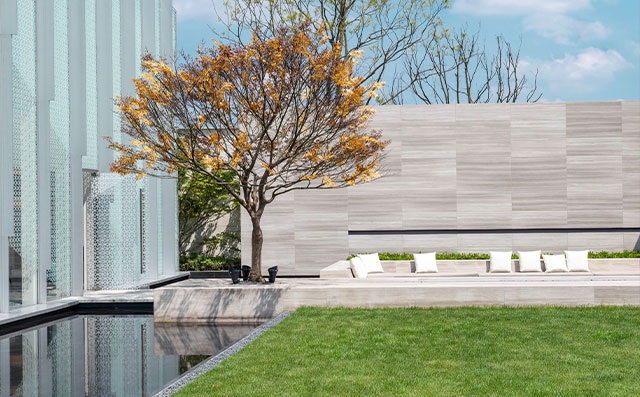 Founded in 2000, Version paysage offers landscaping architecture and urban design services for large-scale projects. The firm is recognized by the Canadian Society of Landscape Architects and brings together an experienced team of landscape architects and designers. Version paysage puts the environment at the heart of every decision. The team has developed an urban and commercial approach to reduce the ecological footprint of projects by integrating the principles of sustainable development. Version paysage has carried out the landscaping of Saint Joseph's Oratory, 2020 Université, the rooftop terrace of the Sheraton Hotel in Montreal and numerous other residential, commercial, institutional and municipal projects.
BlazysGérard is a Montreal design studio whose mission is to create spectacular and balanced living environments that tell a story. By putting art and aesthetics at the heart of their design, BlazysGérard promotes the marriage of beauty with functionality and convenience. Ultimately, these spaces create a unique artistic and emotional appreciation for the user. BlazysGérard's unique signature highlights the sensitivity and emotion in their design. The firm is recognized for its prestigious achievements in the hotel, restaurant and residential sectors.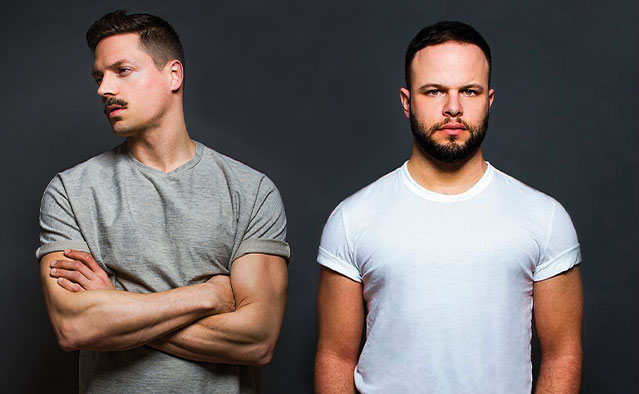 Fonds immobilier de solidarité
FTQ
The Fonds immobilier de solidarité FTQ drives economic growth and employment in Québec by strategically investing in profitable and socially responsible real estate projects in partnership with other industry leaders. The Fonds immobilier backs mixed-use, residential, office, commercial, institutional and industrial projects of all sizes across Québec. The Fonds immobilier is a member of the Canada Green Building Council — Québec division.